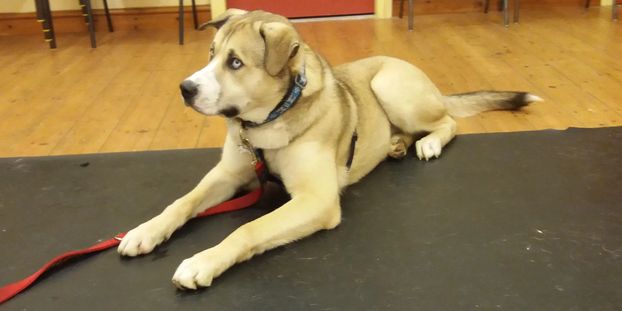 Taking on a rescue dog is a wonderful thing to do but it can often bring its own challenges & can sometimes be a bit daunting.
Here at Black Diamond Dog Training rescue dogs have a very special place in our hearts & we like to recognise this.
Please tell us if you adopted your dog within the last 6 months as discounts may apply.